YOU DECIDE 2008 - the Presidential Primary Campaigns
I have lived in the Washington, DC area for most of my life. Washington is the most over-hyped, self-absorbed political town on the face of the earth, of course. I can tell many wonderful stories about my personal experiences as a 40-year resident of the area, but very few of the political stories have any "up close and personal" aspects associated with them. In Washington, any event that is not "by invitation only" is attended by an audience of thousands, or by a crowd of tens of thousands.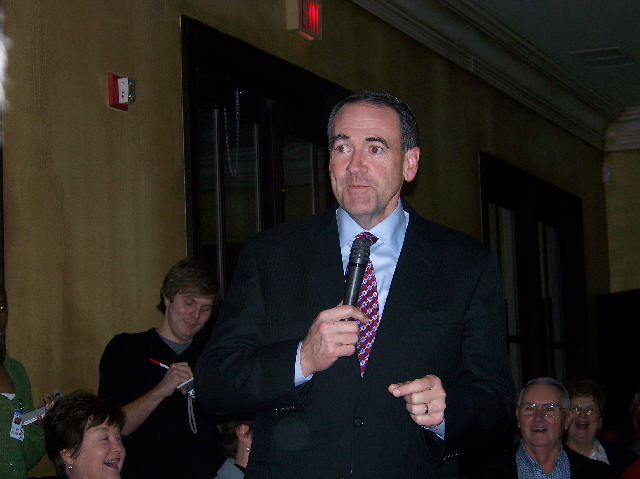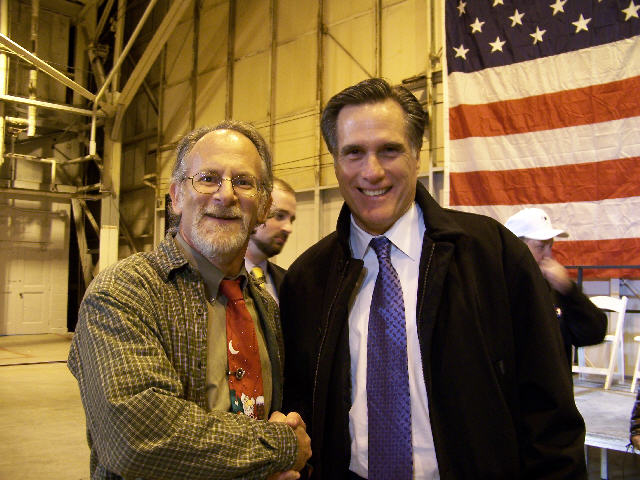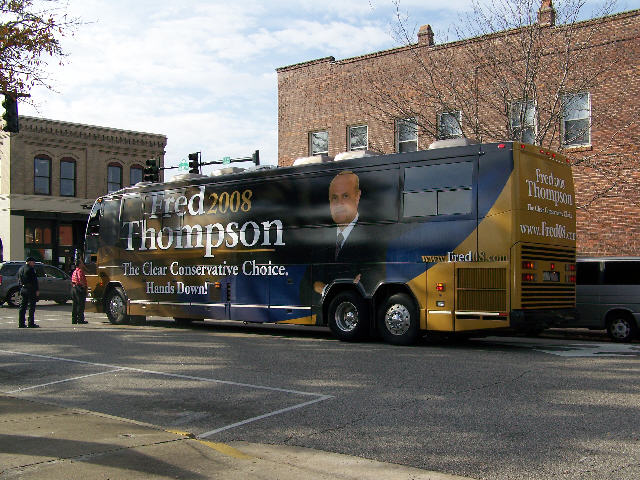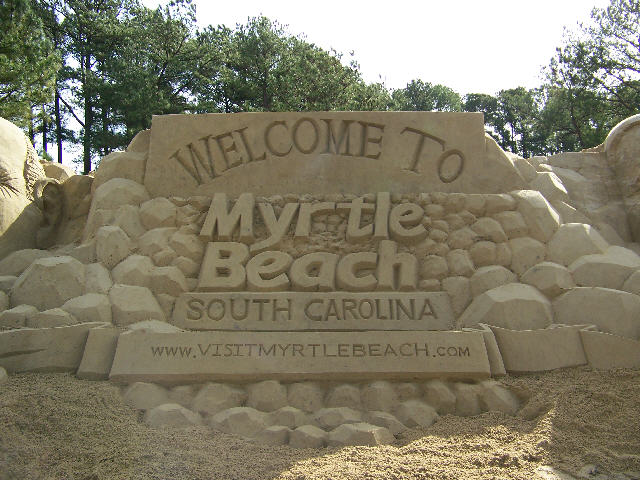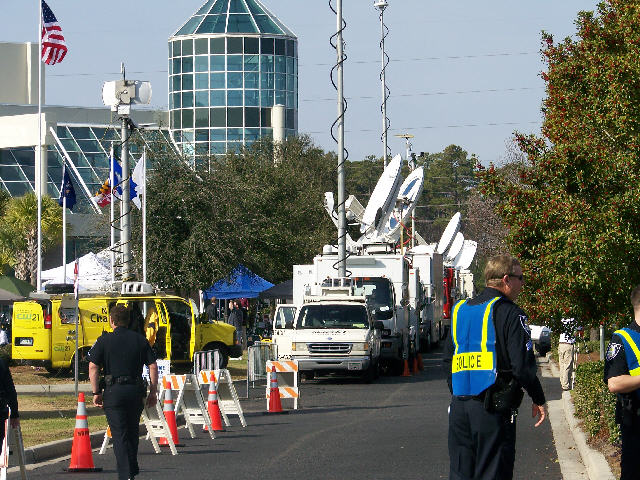 Because of my new location in South Carolina, I enjoyed an incredible "small town" experience over the past few weeks. The South Carolina primary elections were among the first in the country, featuring all of the major candidates. Most of the candidates made one or more campaign stops in the Myrtle Beach area, and the city of Myrtle Beach hosted two presidential debates.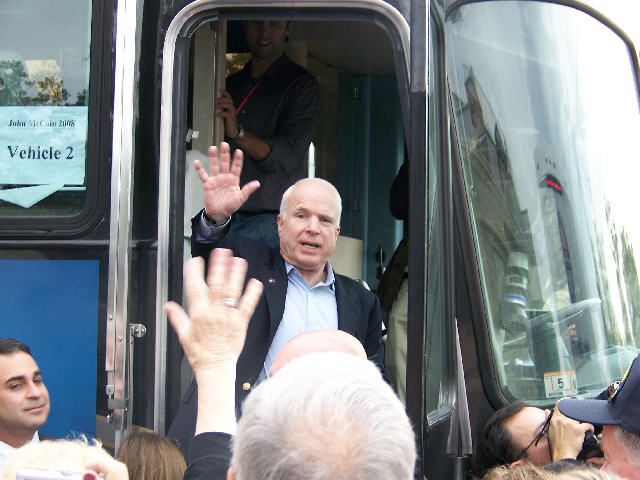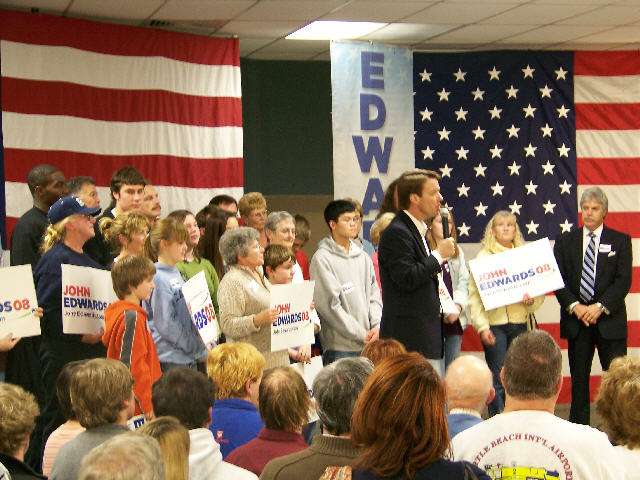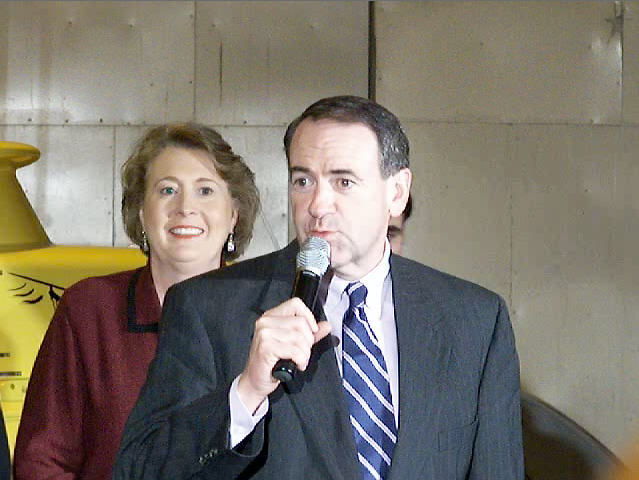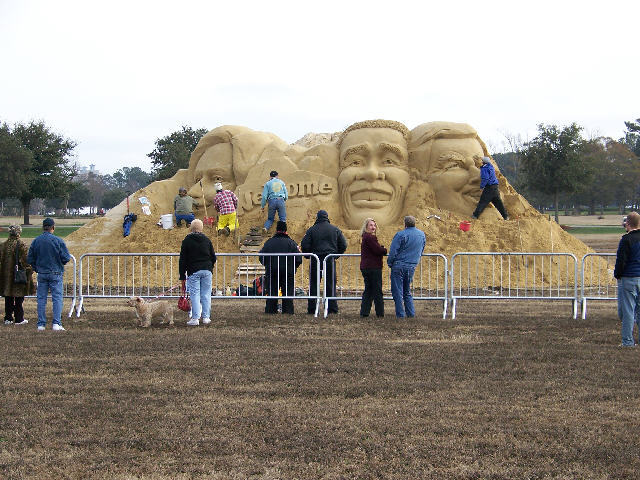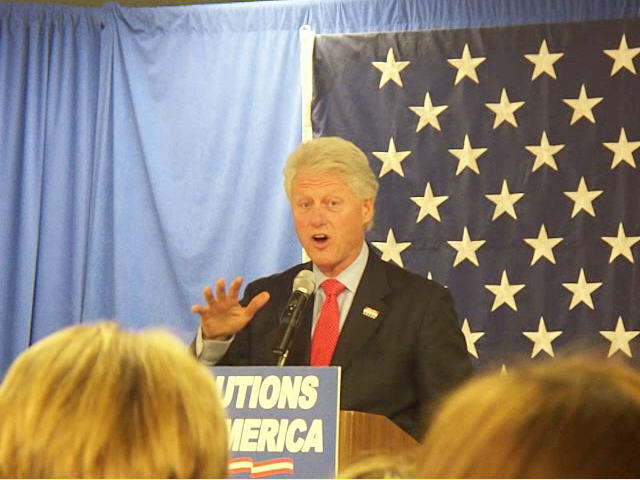 Seeing the candidates became my quest over the past few weeks, and my wife and/or my 16-year-old son joined me at several events. On the pages that follow, I hope to give everyone a small taste of the campaign from that "small town" perspective - the places, the sights, the people, the media, the candidates, and that big pile of sand they called Mount Myrtle.
Governor Mike Huckabee - December 7th
Governor Mitt Romney - December 18th
Senator Fred Thompson - January 9th
Mount Myrtle and the Republican Debate - January 8th to 10th
Senator John McCain - January 11th
Senator John Edwards - January 14th
Governor Mike Huckabee - January 17th
Mount Myrtle II and the Democratic Debate - January 18th to 21st
President Bill Clinton - January 23rd