Summer Vinyl Sale - all record albums are half price in the web store!

Our new Etsy store is now open, featuring our Antler Jewelry and Antler Pipes!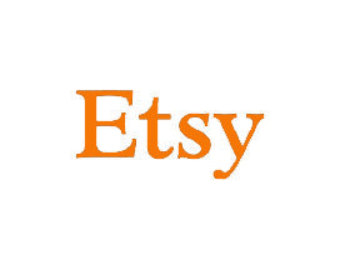 Our eBay store has some items there that aren't here, but there is stuff here that isn't there, either!
We are rebuilding our online store, one category at a time. If you need something that is not listed, or you don't know where to look, please ask!