Pay just a single $4.50 shipping charge, no matter how many record albums you select (only box sets are excluded from this offer, see details on the listing pages).

Our Etsy store is open, featuring our Antler Jewelry and Antler Pipes (sorry, we're out of pipes right now)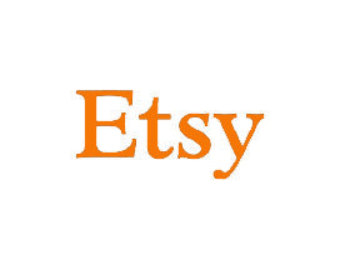 Our eBay store has Lego sets and vinyl (records) - the most recent LP listings are only on eBay!
We are rebuilding our online store, one category at a time. If you need something that is not listed, or you don't know where to look, please ask.